AC Hotel by Marriott Riga
33 Dzirnavu Street, Riga
239 rooms
Conference centre
LEED Gold
Award winning project
The first Marriott hotel in Latvia and the largest Marriott in the Baltics
Opened in June 2019, the four-star AC Hotel by Marriott Riga boasts 239 comfortable and modern rooms, four multifunctional conference rooms on the building's top floor, relaxation zones, a gourmet restaurant and a fitness centre.

Designed by the architect Viktors Rimša, the original structure was built to house the Central Mechanisation and Automation Design Constructor Bureau in 1969. In 2005, the building was redeveloped by Vastint Latvia and opened as the Albert Hotel. Renovation of the hotel began in 2018 to meet the high standards of LEED Certification and the exacting requirements of AC Hotels by Marriott.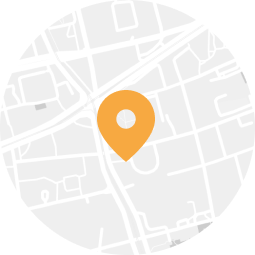 Expand map
Location
The hotel is in the heart of Riga — the Quiet Centre, with its rich array of Art Nouveau architecture. All of the city's main attractions, including prime shopping areas, entertainment, sports and the country's best restaurants, are within walking distance. The city's airy parks are just a short stroll away.
Expand map