Froissart
Froissart Street, 123 - 1040 Brussels
Excellent location
Public transport
Multifunctional building
The building consists of ground floor commercial spaces and 8 upper floors of residential. Total leasable areas: 3,077 m² apartment (27 apartments), 1,921 m² offices, 749 m² shops, 132 m² storage and 40 parking places.


Specification
• Air conditioning
• Peripheral ducts
• Carpeting
• Suspended ceiling integrated lighting
• Openable windows
• Double glazing
• Lifts
• Partitioning
• Fire detection
• Bathrooms
• Kitchenette
• Secured access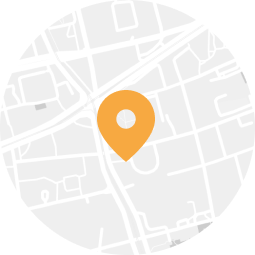 Expand map
Location
The building is very well located next to the Rond Point Schuman, one of the most important business areas in Brussels with neighbours such as the European Community (EC). This area is served by a metro station within walking distance. In addition, it is close to the motorway network E40 to Namur with access to the ring road of Brussels.
Expand map