FUTURIS
16A Antonijas Street, Riga
Apartments for sale
Design with sustainable solutions
Award winning project
Our first residential project in Latvia that set an example for sustainable development
Modern and sustainable solutions to ensure minimal maintenance requirements for residents drove the concept and development of this project. When completed in 2012, the building won a rack of prestigious awards within the Latvian construction industry, including 1st place as the most energy-efficient building, 3rd place in a competition for the most sustainable project, and 2nd place among new buildings.

Apartments on the ground floor of the project have a well-lit internal yard with private gardens. Those on the upper floors have balconies, while apartments on top boast roof terraces. The building has a two-level underground car park.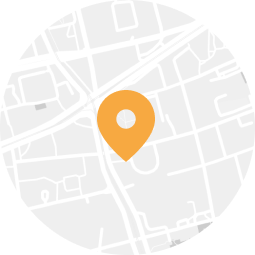 Expand map
Location
FUTURIS is located on Antonijas Street, in the Quiet Centre of Rīga — the area known as Embassy Row. The neighbourhood features pearls of Art Nouveau architecture of European renown. Nearby there are various restaurants, nice cafés, banks, embassies, utility companies, schools, kindergartens, art museums, theatres, as well as lovely parks for strolling or sports activities.
Expand map