Hullenbergweg 85-135, Amsterdam
Hullenbergweg 85 Amsterdam
Excellent location
Access to public transport
Tricity building complex
The three buildings have a total floor area of 20,000 m² and the office floors are spacious and freely divisible.

The successful multifunctional office complex, Atlas ArenA, and also a project of Vastint Netherlands, is just five minutes away.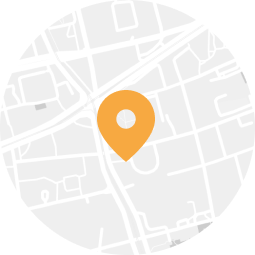 Expand map
Location
Tricity is situated on Hullenbergweg 85-135 alongside the A9 and A2 motorways and is readily accessible by public transport. The complex is located a few minutes from the renovated Amsterdam Bijlmer ArenA station. The NS station has direct connections with Utrecht, Schiphol and Amsterdam CS. ICE International (towards Germany and Switzerland) and the High-Speed ​​Line (towards Belgium and France) also stop here. The center of Amsterdam is a 15-minute drive away and you can be in Utrecht or Schiphol in 20 minutes.
Expand map